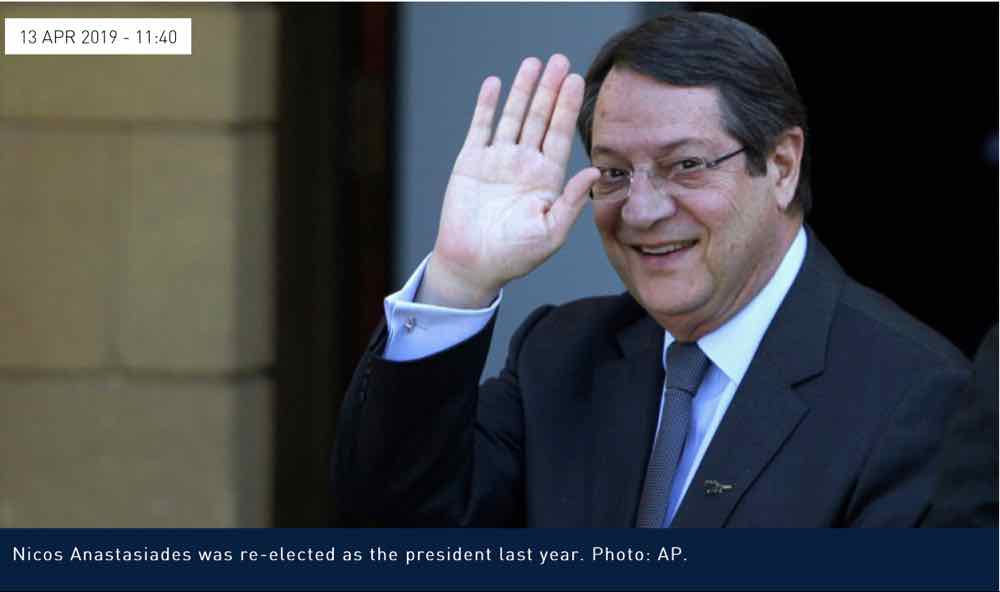 President of Cyprus Nicos Anastasiades will visit Georgia on April 16-18.
This will be a historic visit as the president of Cyprus will come to Georgia for the first time, the governmental administration of Cyprus says.
The administration reported that strengthening bilateral relations, investments and trade issues will be on the top of the agenda.
Cyprus is an EU member state.