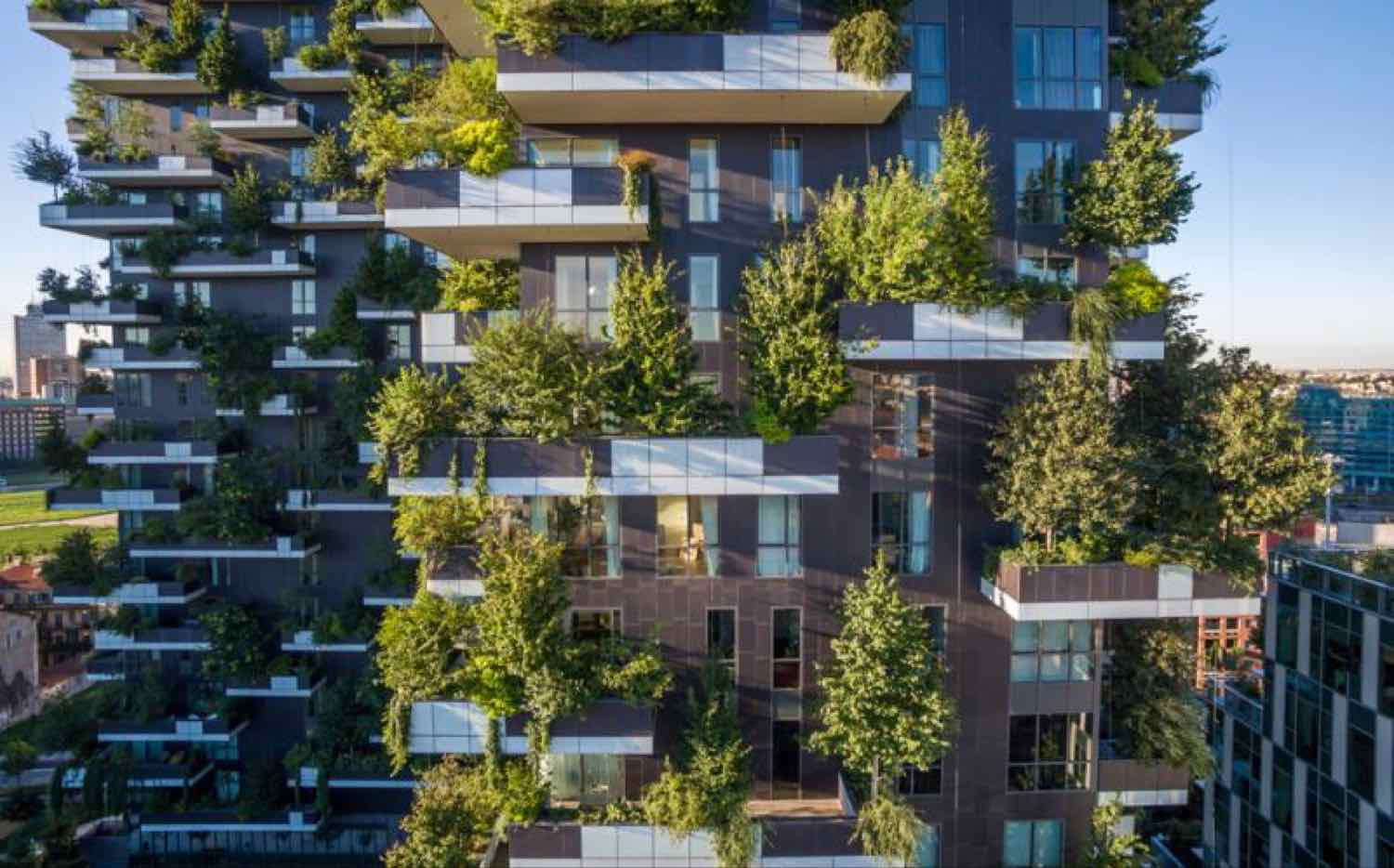 Milan is planting a "library of trees" ?.
Groups of trees will grow into natural rooms of different colors. The library will cover 92,000m2. It will be home to thousands of plant species.
Milan has been going green for years. Two skyscrapers covered with plants were built in 2014. These vertical forests have 800 trees ?, 4500 shrubs and 15000 plants ?.
They have inspired similar projects around the world ?. Two green skyscrapers will open in the Chinese city of Nanjing next year. Vertical forests are also being planned for cities in Belgium, Switzerland and the Netherlands.
What is your city doing to go green? ???
Source: Wef:book club