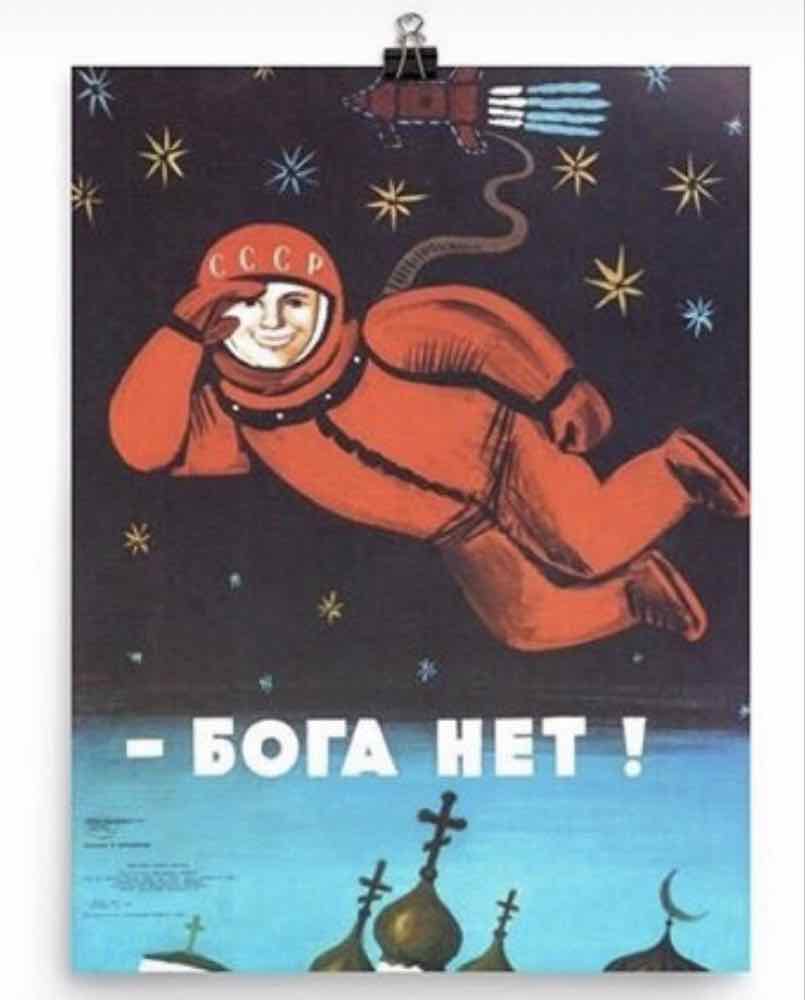 Currently I am working on my thesis work, with the topic of radicalism in Islam.
It is so terrifying to see how this phenomenon interrupts and influences "our" daily lives.
I believe, westernization is a must, with defined rules.
The right question here is, how and who should define those.