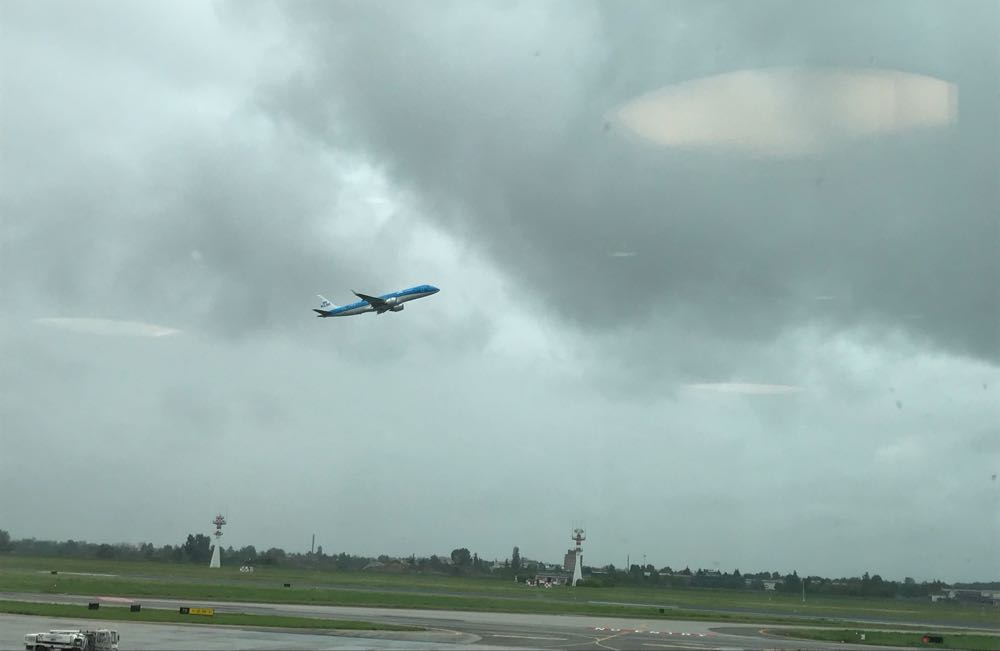 ?Good News: Georgian Airways have direct ✈️ from Tbilisi ??to Bologna??
?From Bologna Centrale (Central Railway station) to Bologna Airport:
You can only take bus, which costs 6€.
You Can get a ticket in Tabaccheria.
Bus is really comfortable, and even has a screen with all departure flights.
Have a safe flight! ??