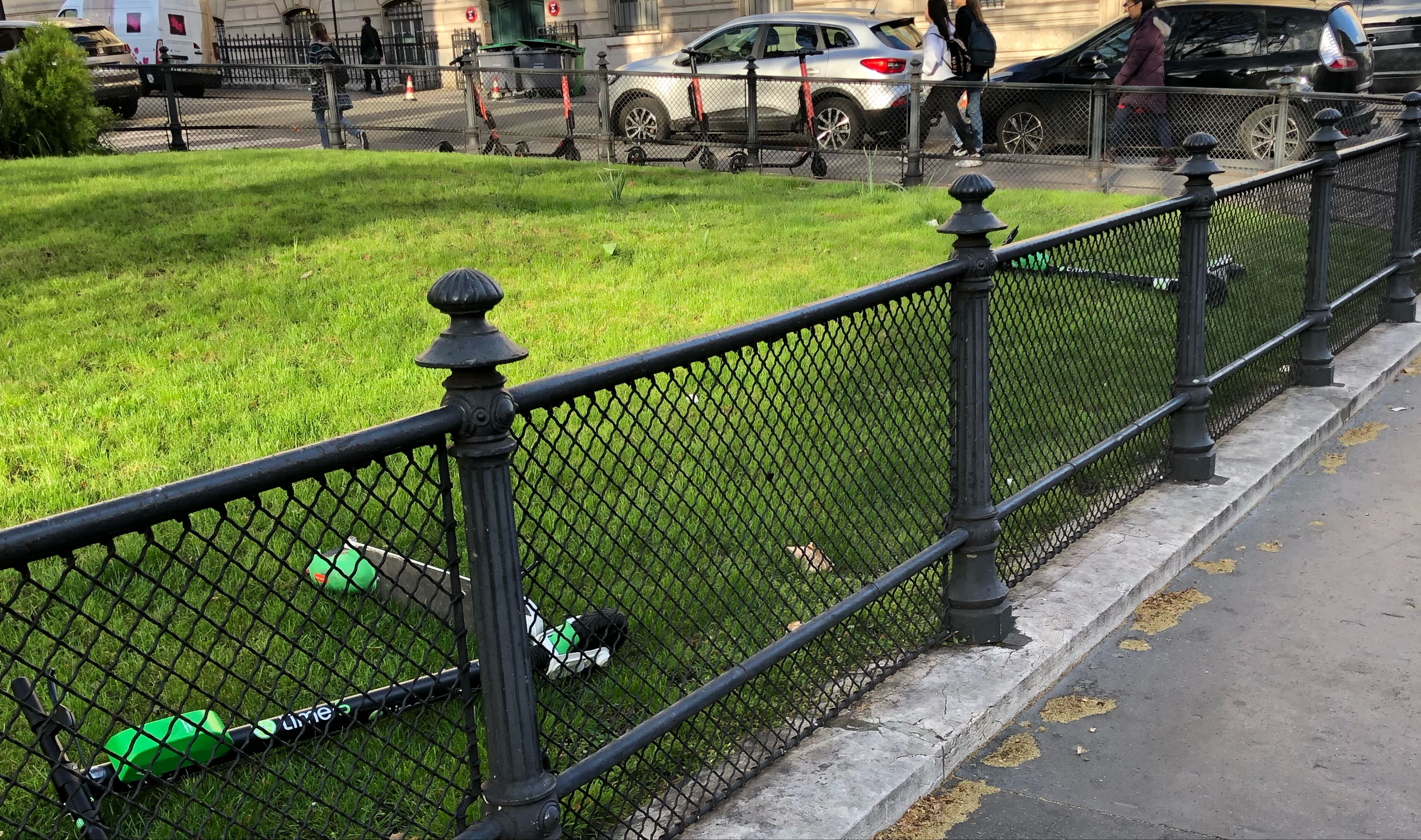 Paris used to be the city of love :) Now it's the city of Limes, Birds, Flashes, Dotts, Mobikes and the list of startups providing micro transportation services goes on.
Never thought that having these in your city could have any negative consequences.
P.S.
I have nothing against them or free markets and competition.