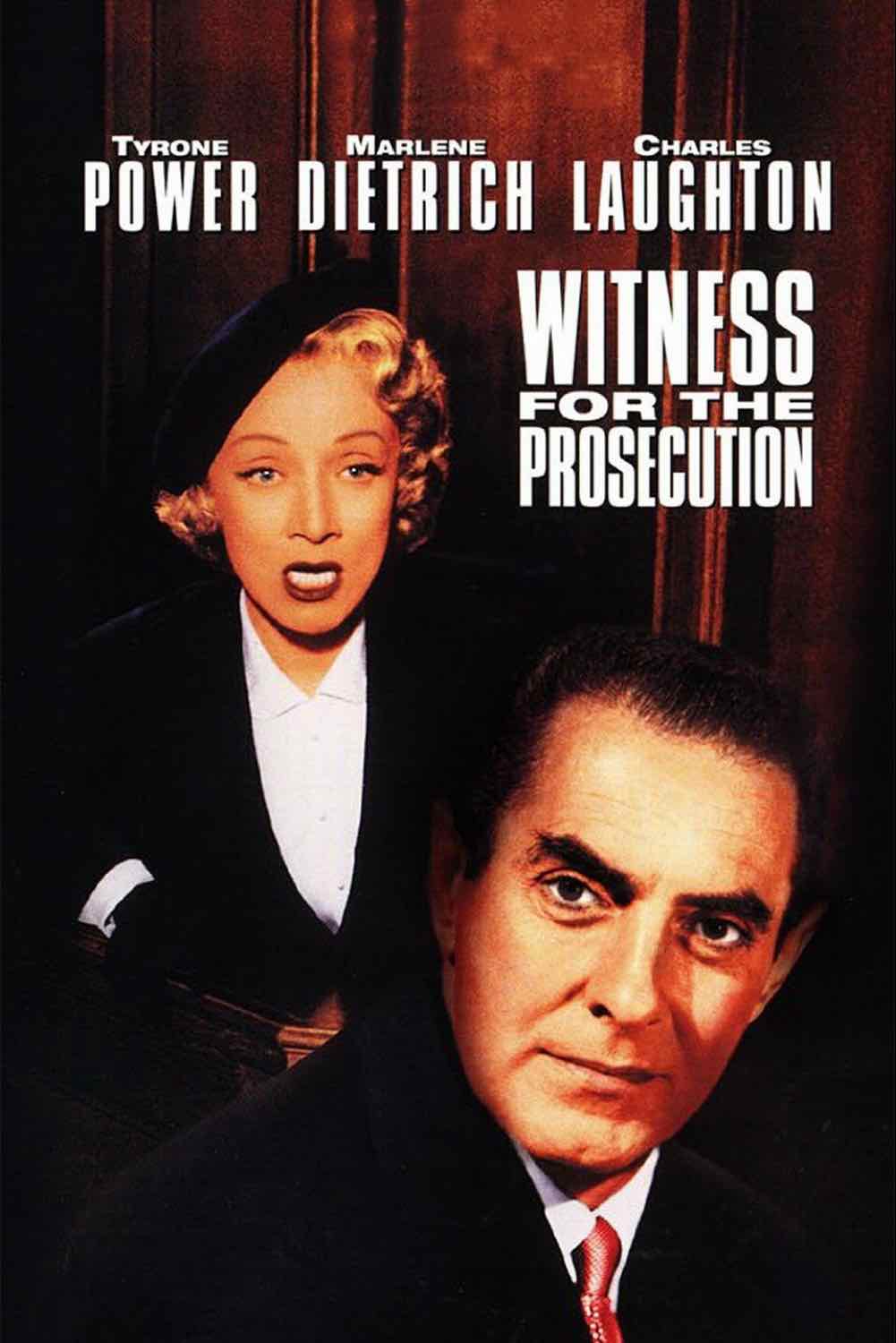 The affable Leonard Vole (Tyrone Power) is being tried for the murder of a wealthy woman, and legendary lawyer Sir Wilfrid Robarts (Charles Laughton) has chosen to represent him. Unfortunately, Leonard's alibi depends on the testimony of his callous wife, Christine (Marlene Dietrich) -- who, after the discovery of a legal loophole, makes the shocking decision to appear in court against him. To Sir Wilfrid's surprise, this is only the first in a series of puzzling revelations and reversals.
Nominations: Academy Award for Best Actor, Academy Award for Best Picture...
——————-
Old but Gold film, watch and enjoy ??