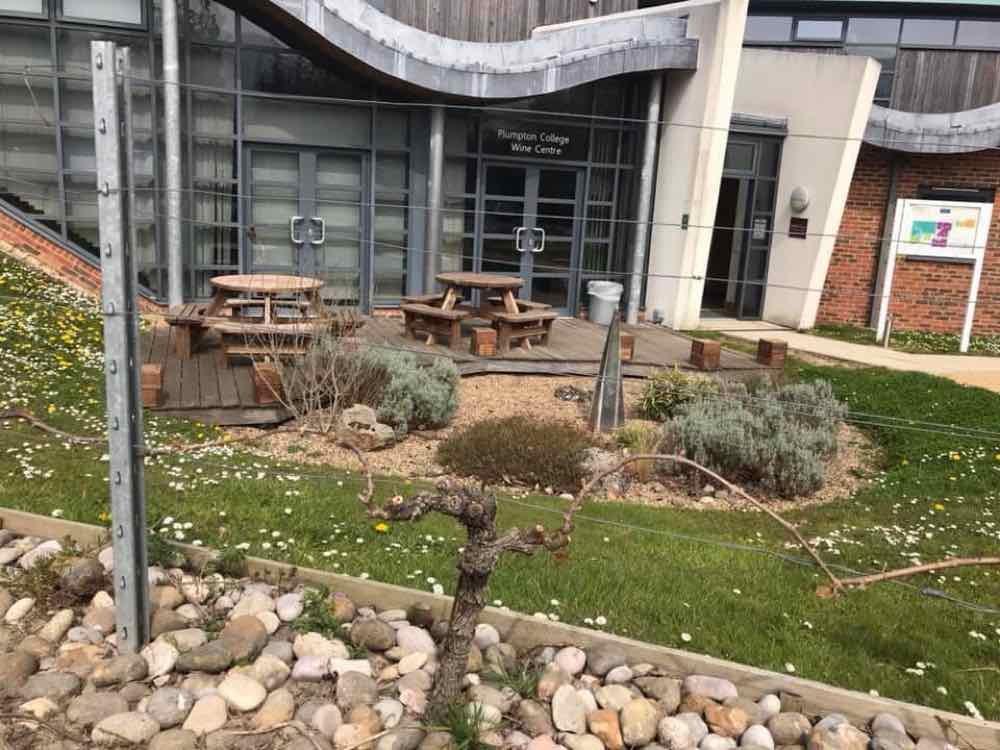 ? The first Qvevri Marani & Georgian Traditional Winemaking Museum Launched in UK
The Plumpton Marani and the Qvevri Museum is a unique opportunity for the students of the winemaking department to learn about the Georgian qvevri method, which had been added to the world heritage list of the UNESCO.
This is an excellent opportunity to promote and educate students and visitors about the Georgian Traditional Wine making.
✅ The Marani will be open for public visits, lectures and wine tasting events on the weekends.