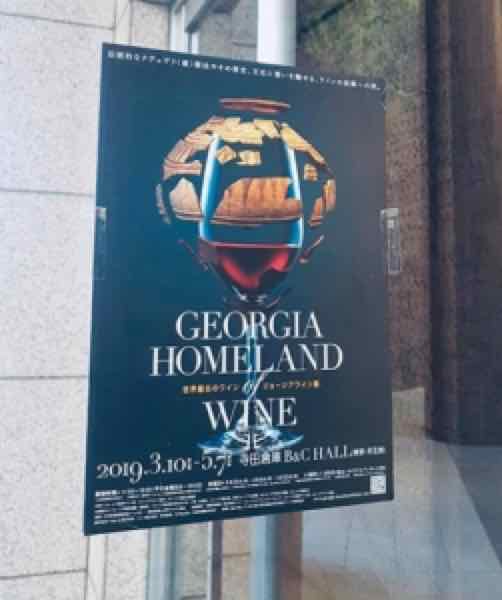 ▶️ A campaign advertising Georgian wine has begun in Tokyo metro station 'Tennozu Isle"; the station located at the exhibition center Terrada Warehouse, where the 'Georgia – Homeland of Wine' exhibition was opened on March 10, to last until May 7.
In the station there are information-advertising posters and information brochures titled 'Georgia - Homeland of Wine,' which provide brief details about Georgia and Georgian wine culture.
The station is located on an island and connects to other islands, guaranteeing a heavy flow of passengers, with, on average, 50,000 people passing through daily.