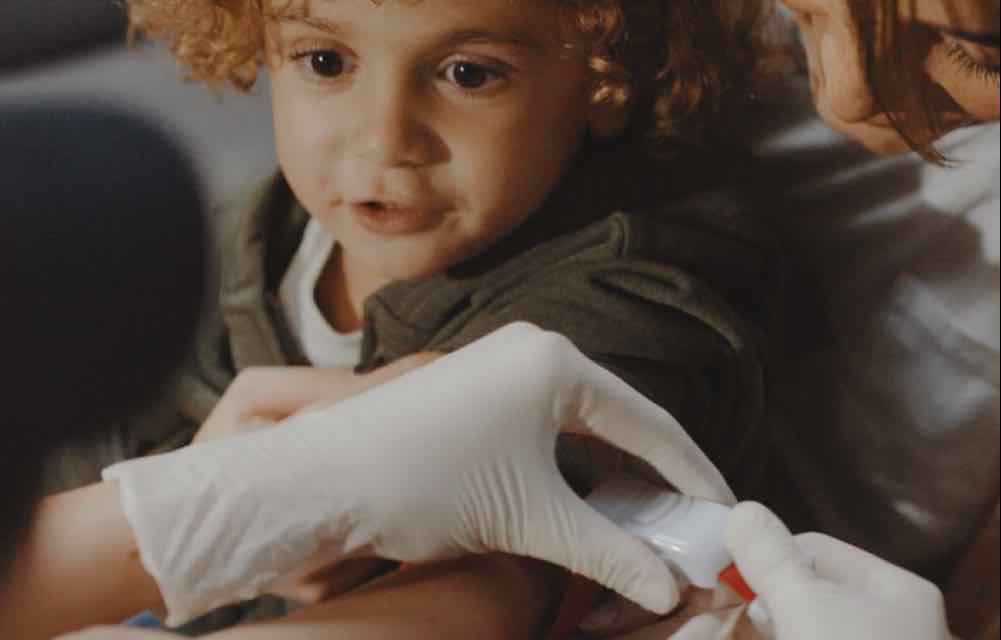 ??Unicef Georgia has released the results of a national survey on lead prevalence in children's blood in Georgia today revealing that 41% of children have dangerous levels.
The study tested the blood of 1,578 randomly chosen children aged from 2 - 7 years old across Georgia. The results showed that 41 percent of children have 5 micrograms or more lead per decilitre in their blood. Of these, 16 percent of children had 10 micrograms or more per decilitre, and 25 percent have 5 - 10 micrograms.
Per region, Ajara showed the highest lead levels with 85% of children having 5 micrograms or more per deciliter of blood, followed by Guria (73%), Samegrelo-Zemo Svaneti (71%), Imereti (61%), Samtshke-Javakheti (32%), Tbilisi (30%), Khaketi (25%), Shida Kartli (21%), Mtskheta-Mtianeti (20%), and Kvemo Kartli (18%).
The government intends to develop a plan to identify the main sources of lead exposure and tackle the problem by preventing products containing lead, managing contaminated sites and raising public awareness, reports UNICEF.