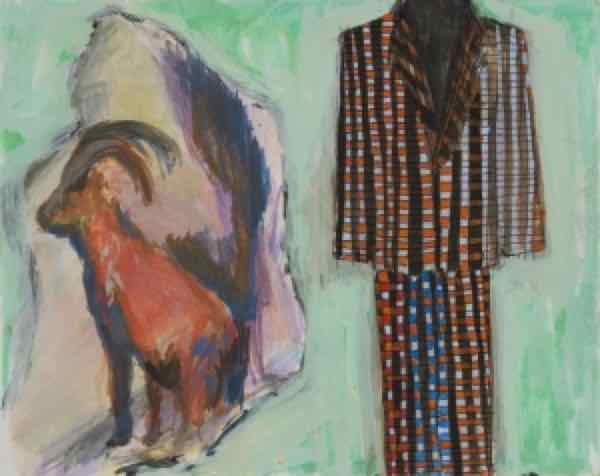 ? LC Queisser, an art gallery in Tbilisi, opens Thea Gvetadze's new solo exhibition on Wednesday, May 15 6-9 PM. "Subtropical Ushguli" will be the debut of the artist with LC Queisser. The exhibition is supported by TBC Status.
??? The art works shown at "Subtropical Ushguli" specifically call for attention of details. "The signs are different. Here, they are specific. Even though, so generously laid in front of the viewer, as if hands wide open inviting to the sacred feast - yet are not open to everyone. One must first learn some of this language in order to be able to read it".
☝?? LC Queisser, the art gallery, is open on Thursday through Saturday from 1 to 7 PM.